Why use Shoretrips?
ShoreTrips seek out the best of the operators. We go directly to the source to determine who we feel are the best suited to deliver a great product. We examine their equipment, hold their insurance, and build a relationship. We have met with every operator we work with and, by understanding the port of call and knowing the tour, we can confidently offer our activities. In addition, our operators are all professionals in the travel industry and they guarantee to return you to your ship on time.
Travel with confidence

Our policy allows you to cancel your trip without penalty up to 11 days before your tour (15 days for Europe, South America, Australia, New Zealand and Asia) and, unless otherwise noted, we always refund in full if your ship misses your port due to a late itinerary change or due to weather-related safety considerations. ShoreTrips guarantees that we will always get you back to your ship on-time. If in the event you miss your ship's departure through no fault of your own, we will move you at our expense to the next port of call. We move more than 300,000 people a year and have never left anyone behind.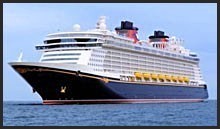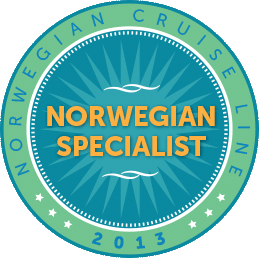 Feel confident booking through our Shoretrips link. Browse for your cruise and see all Shoretrips has to offer! Click here for our ShoreTrips link.